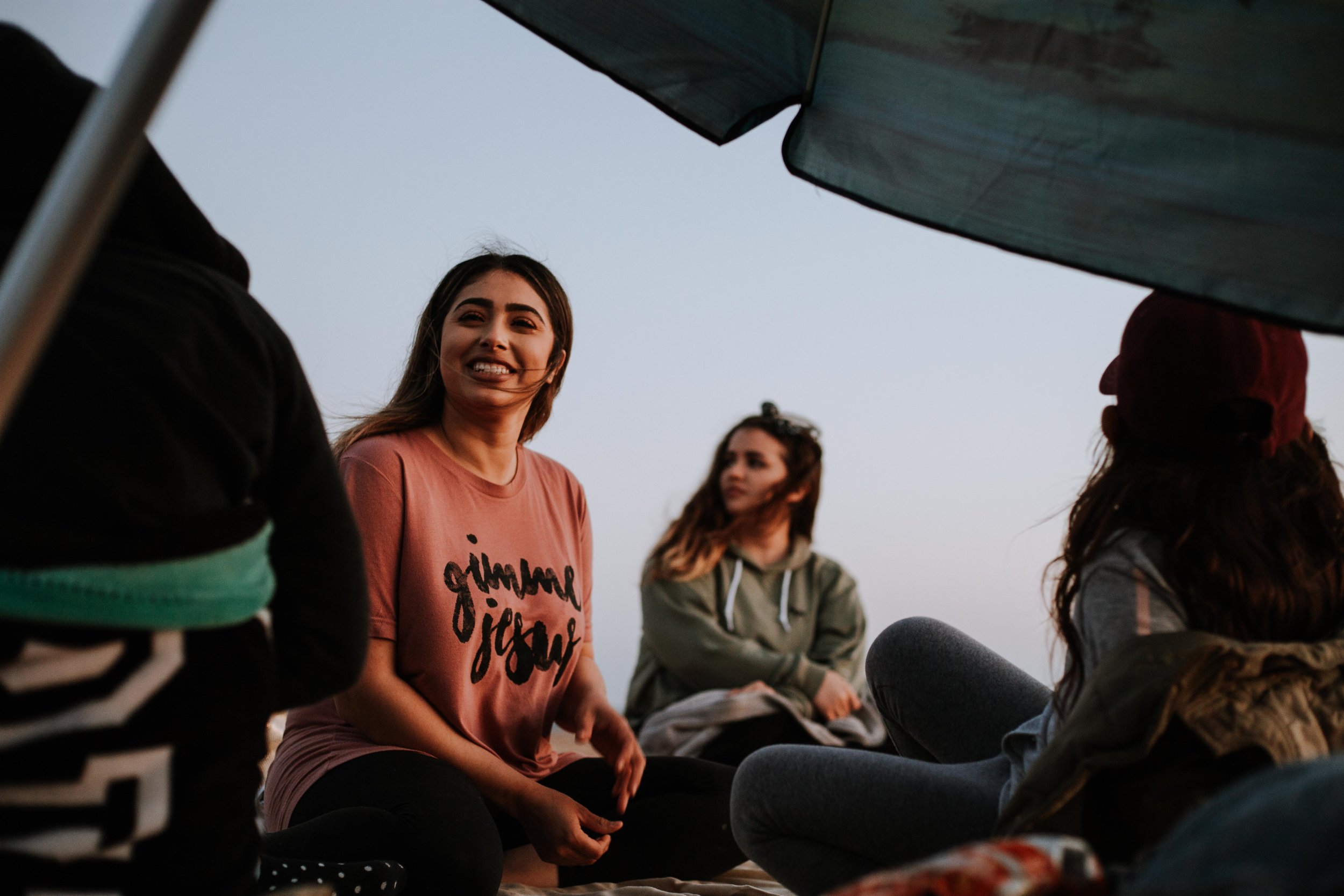 Basic Necessities Project
Basic Dignities and Border Angels are providing items for the Caravan of Love
Basic dignities IS partnering with border angels in San Diego, ca to provide items for their Caravan of Love, which makes regular deliveries of essential items to the Mexico side of US-Mexico border.
After a successful project in Uganda, Basic Dignities has decided to work closer to home to address the humanitarian crisis on our southern border. Basic Dignities believes no one should be forced to risk their lives out of desperation while trying to establish a life away from violence and fear, and as a humanitarian group we want to help provide people with the basic "dignities" they need to survive.
how can i help?
There are so many ways to get involved with this project! Check out our the list below. As always, please contact us if you'd like to get involved in another way - we'd love to hear from you.
These items are desperately needed by those on the Mexico side of the border. Please donate these items at any of our donation centers listed below. When you're ready to donate, please contact us by clicking on the photo above and include what items you'd like to donate and where you'd like to drop them off.
New clothing and shoes

Socks and underwear in child and adult sizes (most adults are S or M; No XL or above sizes, please)

Lightweight children's clothing in all sizes

Adult clothing in size S or M

Health and hygiene Items

Toilet paper

Diapers

Tampons or pads

Laundry detergent

Cold packs

Cleansing wipes

Paper towels

First aid kits or elements (bandaids, bandages, antibiotic ointment)

Adult or children Tylenol, Ibuprofen, allergy medications, cough/cold medications, or similar

Food Items

Baby formula (not powdered, please)

Baby food

Energy bars

Nutritional drinks for adults or children (Ensure, Pediasure, or similar)

Beef jerky or similar non-perishable protein products

Cereal

Canned good with pull tops

Cookies, crackers, other non-perishable treats.

General Supplies

Children's Items

Coloring books

Crayons or colored pencils

Blank drawing pads

Sidewalk chalks

Books or toys

Soccer balls, baseballs, mitts, or similar

Spanish versions of board games

Non-language based games (cards, backgammon, checkers, or similar)

Board games with instructions in multiple languages, including Spanish
Help us collect as many donations as possible by volunteering to be a drop-off location! Whether you have a home or a business, please let us know if you would be willing to receive donations for this project. The more locations we have, the more convenient it is for people to donate and the more donations we will receive. Contact us by clicking on the photo above, or by going to the "Contact Us" section of this website.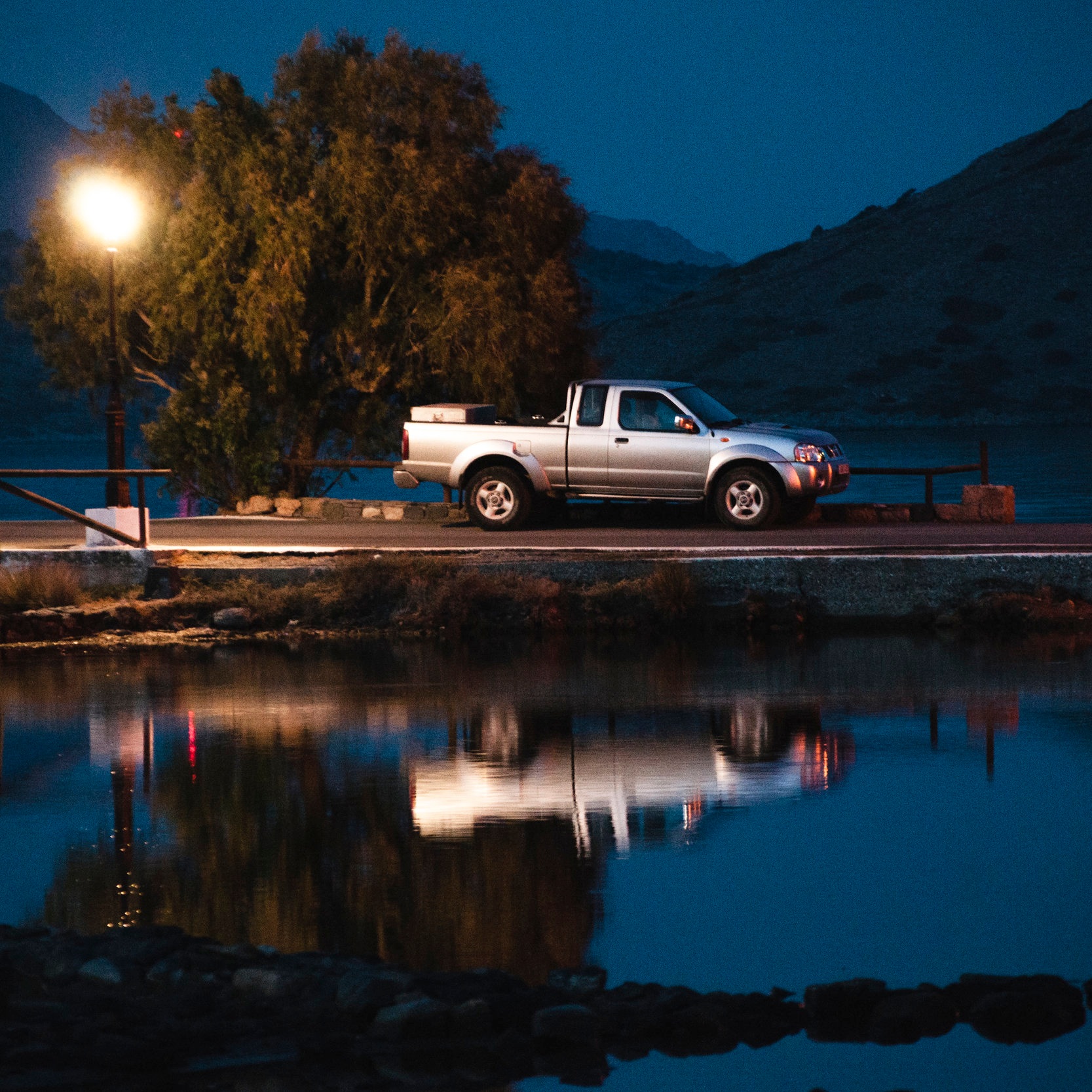 Deliver donations to shipping locations
Do you have a mini-van, SUV, pickup truck, conversion van, or box truck? We'll need some help taking merchandise from drop-off locations to shipping locations. If you have the time and the vehicle, we'd love to hear from you.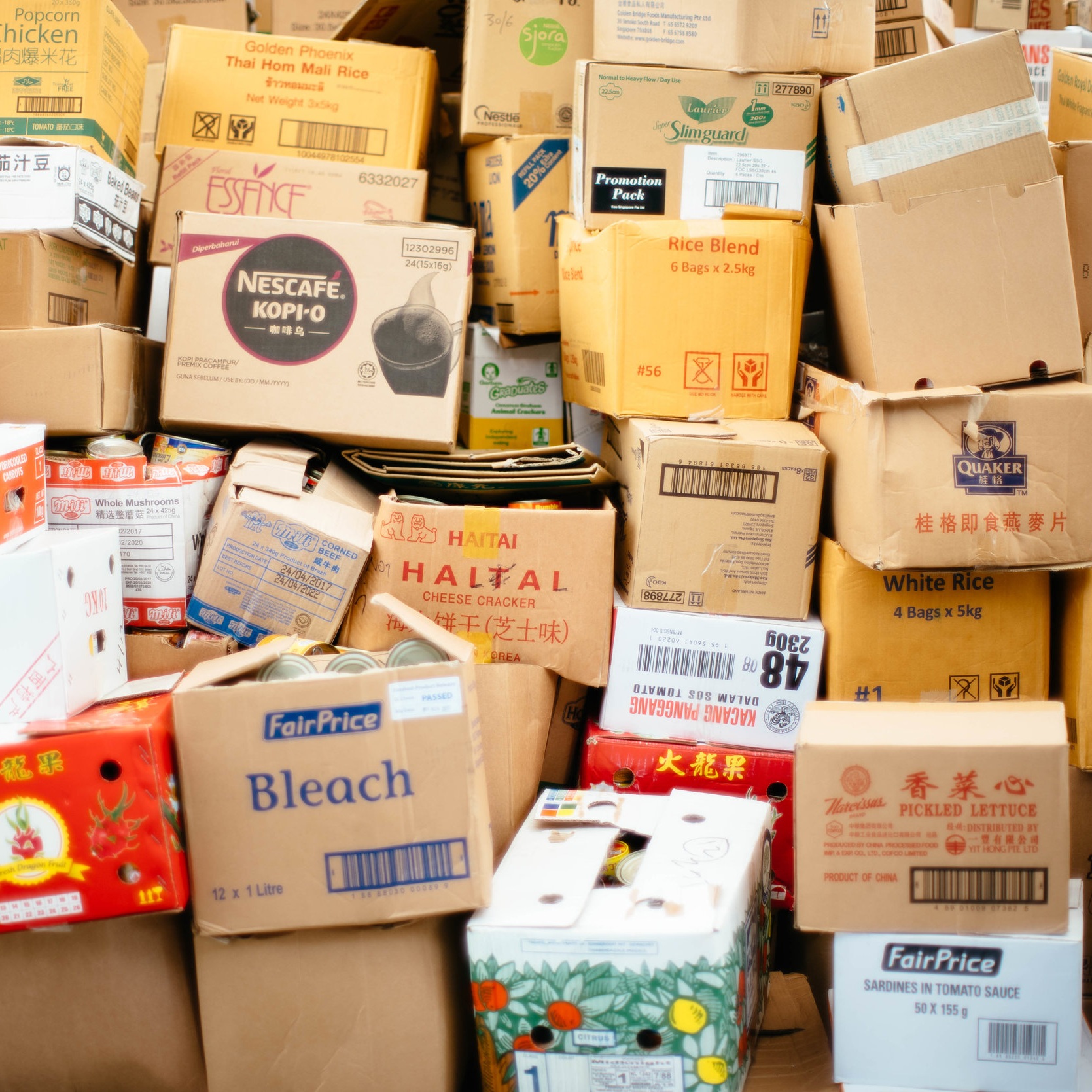 Purchase an item from Amazon
We've created an Amazon Wish List with a variety of items that are needed by those on the Mexico side of the border. Please use the link below to purchase an item and ship directly to our friends at Border Angels. New items are added to our Wish List regularly, so please check back soon!
https://smile.amazon.com/gp/registry/giftlist/1OJ7CND1A2OSQ/ref=cm_gl_huc_view
If you don't already have Basic Dignities as your charity of choice, add us as your Amazon charity to give even more back to this project!
If you find an Amazon item that isn't on our Wish List but would like to donate it, please ship these items to:
Basic Dignities c/o Border Angels
Sherman Heights Community Center
2258 Island Avenue
San Diego, CA 92102
Items donated at one of our donation centers will be shipped to our friends at Border Angels. You can donate money to cover this cost, or if you have a shipping business (or a generous boss who has one) you can help us ship items to San Diego! To donate, please click the photo above or go to our donate page. Please include in your donation notes what you'd like your money to be used for. To donate shipping services, please go to our "Contact Us" page.
Due to the high cost of shipping water, it is more cost-effective to purchase water tanks in Tijuana than to ship water. If you'd like to help fund the purchase of clean water, please click the photo above, or go to our donate page. Please include in your donation notes what you'd like your money to be used for.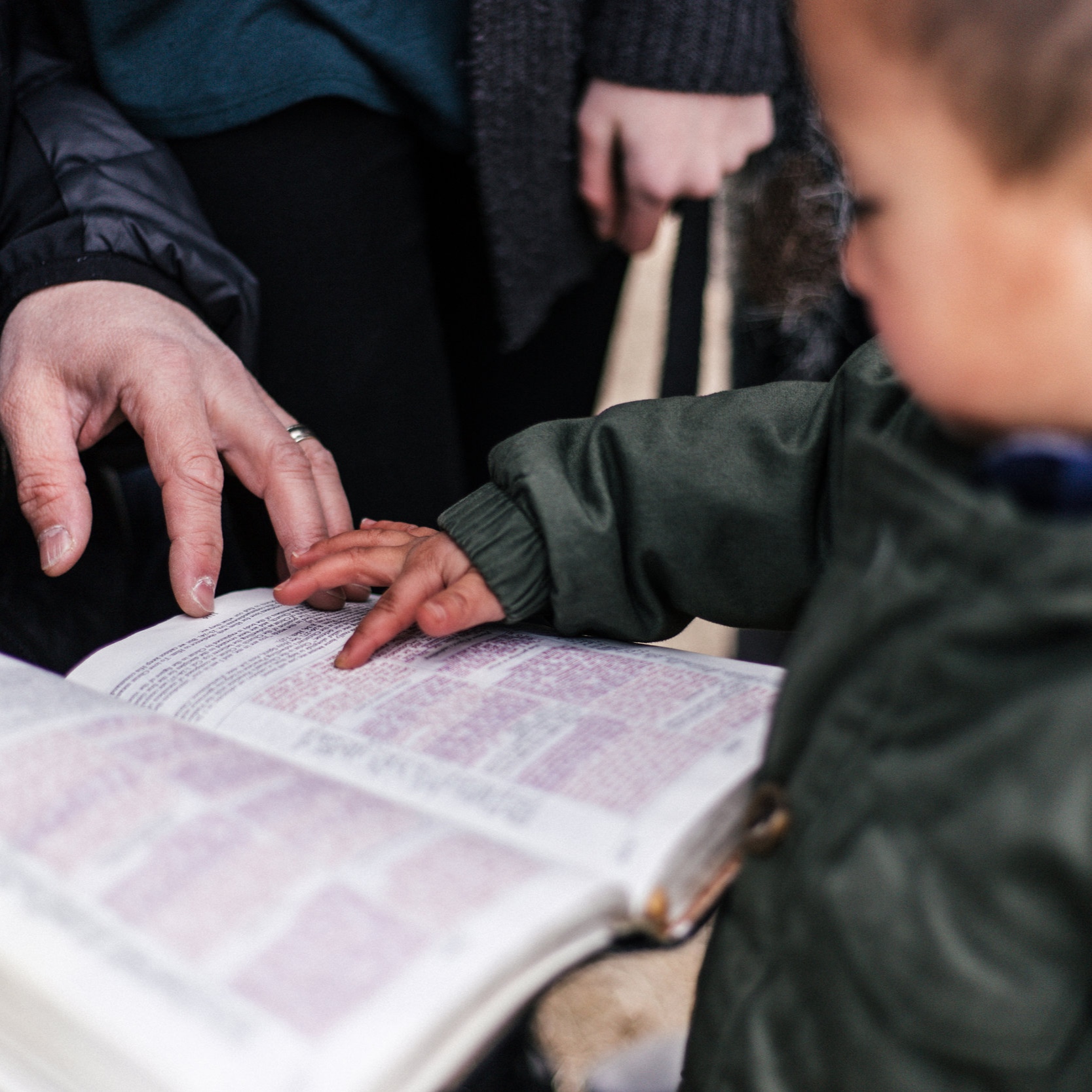 Volunteer with local organizations
If you are looking to volunteer, please consider assisting immigrants living in the Chicago area. We encourage you to explore the volunteer opportunities at Erie Neighborhood House. They have a need for both Spanish speakers and non-Spanish speakers.
The Community Literacy Program is looking for tutors. They offer one-on-one tutoring for adults through the support of volunteers year-round during mornings, afternoons and evenings onsite at Erie House in West Town. The Citizenship & Immigration Program is looking for Citizenship Class Tutors and Workshop Volunteers.
Please visit their website at https://www.eriehouse.org/ for more information. If you're interested becoming a volunteer or tutor, please contact Weber Anderson at wanderson@eriehouse.org.
If you are a member of a house of worship, scout troop, business networking group, association, or other organization, please consider hosting a drive to gather items or financial donations for this project.
Got items for us?
Please donate your items by bringing them to any of the donation centers below. You can get an exact drop-off address by messaging us through our "Contact Us" page. If you'd like to ship directly to our friends at Border Angels, please indicate that you are responding to the Basic Dignities project and send product to Border Angels, 2258 Island Avenue, San Diego, CA 92102.
Aurora, IL
Chicago - North, IL
Naperville - Central, IL
Naperville - South, IL
O'Fallon, IL
Winnetka, IL
Newton, MA
To receive an In-Kind Donation receipt, please email tricia@basicdignities.org with the location where you dropped off/shipped your donation, the actual value for new items or fair market value for approved used items.